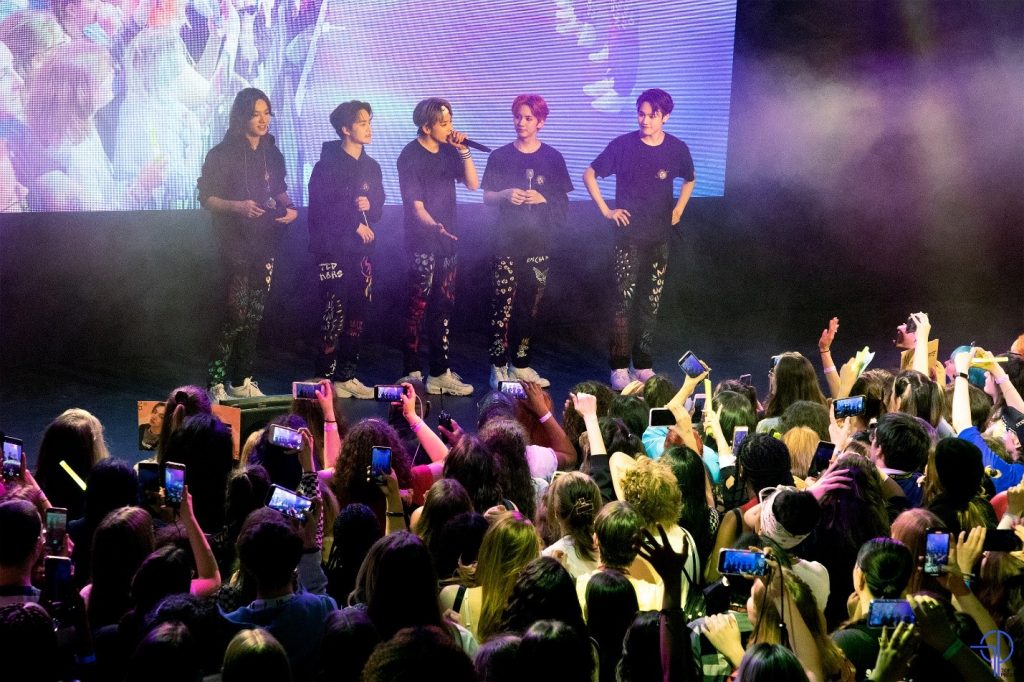 – [1ST] MCND EUROPE TOUR 2022 'successfully completed in 7 cities in 6 European countries
– MCND holds their first K-Pop European concert after the pandemic!
– MCND held the first K-pop concert in Switzerland
MCND successfully completed '[1ST] MCND EUROPE TOUR 2022 '.
MCND met European audiences by visiting Amsterdam, the Netherlands, on 9 April, London, England, Budapest, Hungary, Cologne, Germany, Paris and Toulon, France, and Lausanne, Switzerland. The concerts held in 7 cities in 6 countries were sold out.
#MCND showed off their energy at their first offline concert!
MCND, which debuted in February 2020, held their first offline concert through this European tour. Although performing on the offline stage for the first time, they impressed the European audience with their stable skills.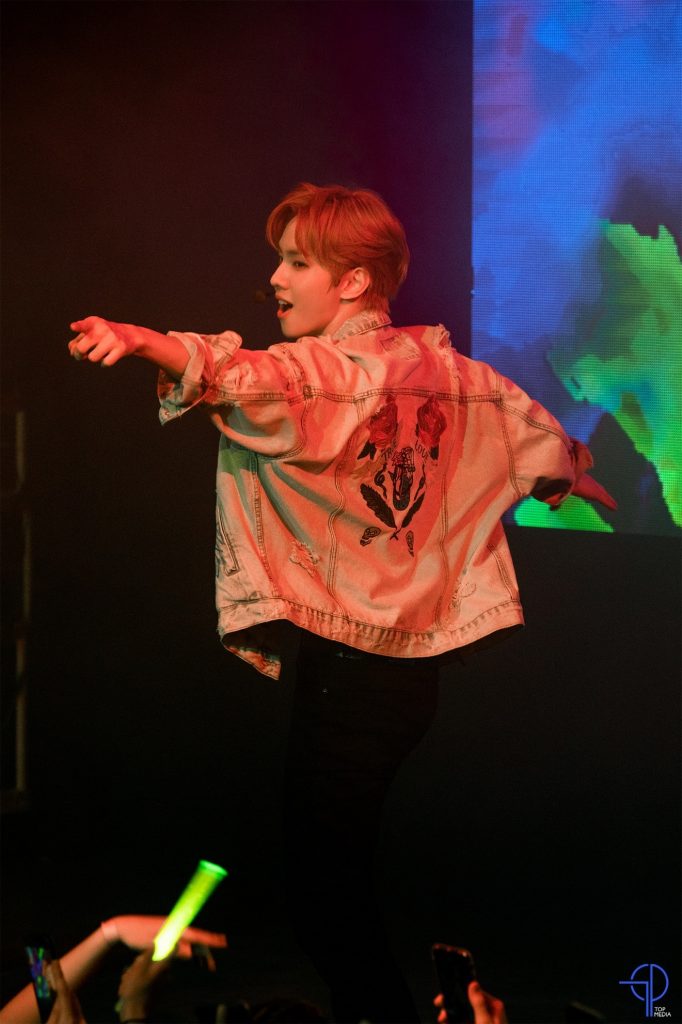 The European audience that saw the MCND's performance was amazed at their dancing abilities and live performances. MCND's concert consisted of a set list of 20 songs, including the new song 'JUICE'. The European audience was amazed at the many different attractions they provided.
Also a video where MCND performed as a surprise at the event 'Random Play Dance' held in Paris became popular. The global popularity of the MCND was confirmed as European citizens gathered in front of the Eiffel Tower singing 'ICE AGE' together.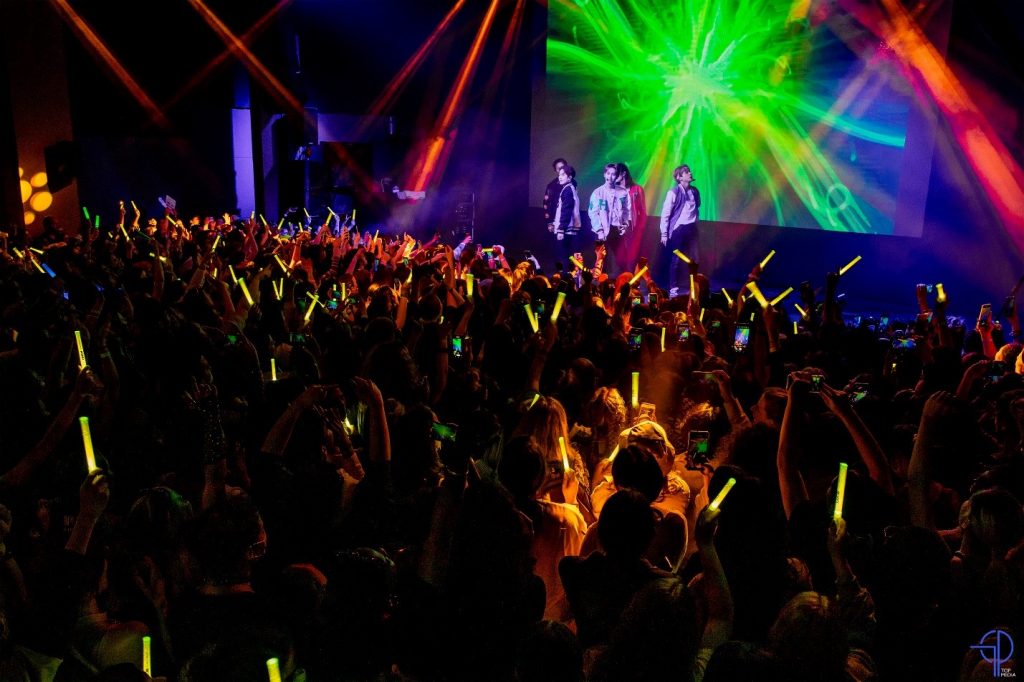 MCND's European tour concert is the first K-pop group's European concert since the pandemic.
In particular, MCND's Lausanne Concert is the first K-pop concert to be held in Switzerland. They managed to get into countries other than those where K-pop was popular from the start!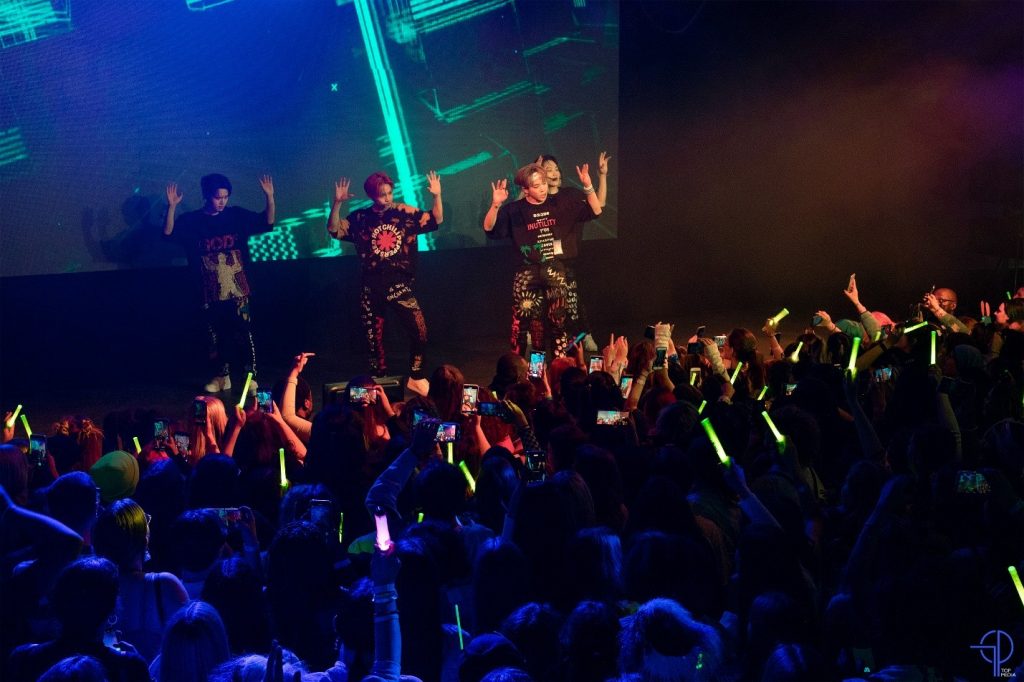 #MCND's next target is 'America'
MCND is holding a concert in America in June. Through the Americas tour, they plan to continue their global popularity by meeting fans in 10 cities in the United States, Canada, Mexico and Brazil.
Global K-pop fans look forward to MCND, which opened the door for 4th generation K-pop to enter Europe!
#MCND #soldoutconcert #Europeanconcert # April2022 # MCND4thgenkpop #MCNDYoungPower #boyband #Switzerland #kpop #kpopbias #kpopidol #inpersonconcert #concerttour #TOPMedia #London #Germany #France #Koream2enyKorean
Tagged with: April2022, boyband, concert tour, European concert, France, Germany, Hungary, inpersonconcert, kcrushmedia, kcrushnews, Korea, koreanboygroup, kpop, kpopbias, kpopboyband, Kpopidol, London, MCND, MCND4thgenkpop, MCNJuMerTicanCND20
related articles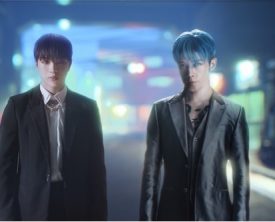 The NFT collection is created from the music video, which shows hidden perks to explore the artist's creative universe SE … Read more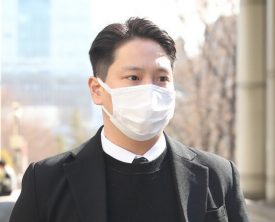 Trigger warning: Article discusses sexual assault / harassment * and suicide April 12, 2022, former BAP member, Kim Himchans sexual … Read more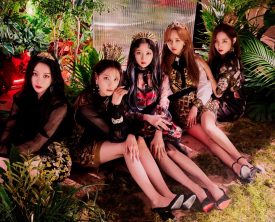 BVNDITBUL: You can breathe a sigh of relief! BVNDIT, which is under MNH Entertainment – home of the singer Chungha – debuted in 2019 with the song … Read more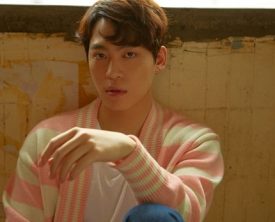 The wedding bells will ring for John Park in June! On April 8, 2022, Park's agency, Music Farm, announced that he would marry his … Read more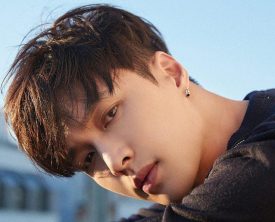 EXO member Lay (Zhang Yixing) has announced that he is leaving SM Entertainment. The announcement came on EXO's 10 year anniversary when they … Read more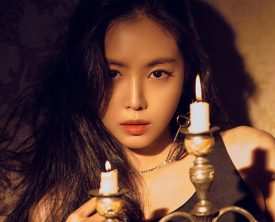 Just before Apink's 11th birthday, Naeun announced his official departure from the group. IST Entertainment confirmed the news in a short … Read more
Photo source = TOP Media MCND will begin its performance fever in the first half of 2022 with the AMERICA TOUR after the European tour, which draws … Read more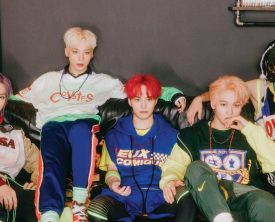 (Photo: TOP Media) Starting with the Netherlands on April 9, the 5-member K-pop group MCND will visit seven cities in six European countries to start … Read more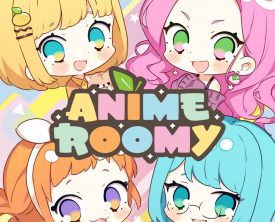 Nippon Broadcasting System and PONYCANYON USA are pleased to announce the launch of "Anime Roomy", a podcast for international anime … Read more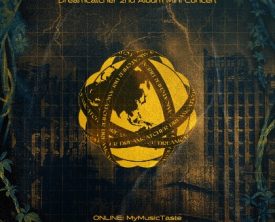 Dreamcatcher returns to the live scene with their 2022 album mini-concert Seoul, South Korea (March 25, 2022) – Dreamcatcher, the dark horse and … Read more
Advertising