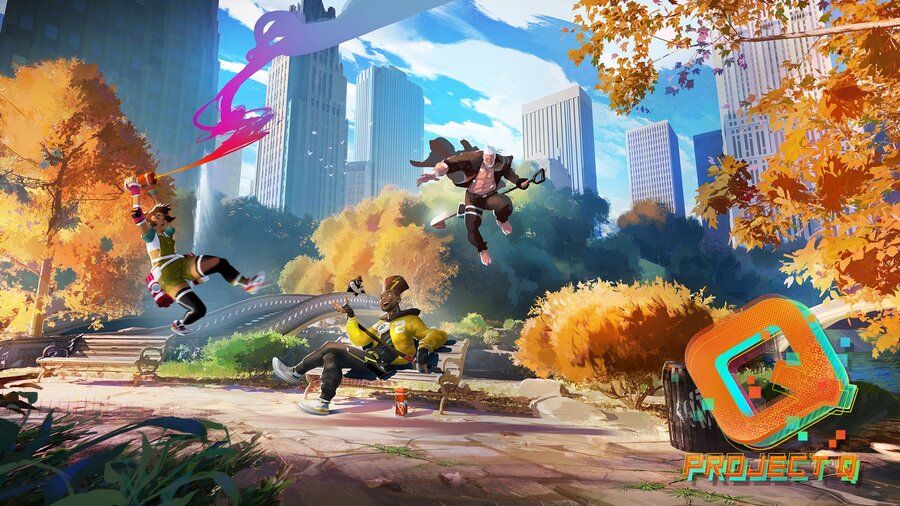 After a leak earlier this week – which honestly flew under the radar: a team-shooting game being developed at Ubisoft is hardly overwhelming news – the French publisher has unveiled Project Q, "a team-fighting arena that lets players truly own the experience." understand all these words, but we have no idea what they mean when presented in such a sentence.
At least, instead of telling us what the game is ishas the company instead adopted the bold strategy what it is it not. It's not a Battle Royale game, firstly: "The game will feature a series of PvP modes with one single goal in mind: FUN!" It is the capitalization of the company, not ours. Some have speculated that Q may stand for Quartz, which is the name of Ubisoft's heavily criticized NFT marketplace. Nuh-uh, there are "no plans to add NFTs to this game".
If you're interested in learning more – and let's be right here, we know nothing – you can sign up for more information here. The game is coming to PlayStation 5 and PS4. We'll bet you're all excited, are you?