The bite is 'actually indifferent' to Americans in the midst of rising inflation, warns Michigan Rep. Lisa McClain
NEWYou can now listen to Fox News articles!
Rep. Lisa McClain, R-Mich., Told "Fox News Live" that the Biden administration does not "actually care" about Americans and continues to play "the blame" instead of finding solutions amid rising inflation.
TWITTER RESPONDS TO JEFF BEZO'S TORCHING BIDEN'S LATEST PLAN TO DAMAGE INFLATION: 'DANGER, THEY LOST JEFF'
REP. LISA MCCLAIN: I have never met a man who is so out of touch and if [Biden's] really looking for solutions, I would be happy to meet with the President, just as I am sure many of my Republican colleagues. And let me share a solution with you. Why are we not opening oil and gas leases here in America as opposed to limiting them? That would, A, help bring the gas price down. B, put more money in the hands of Americans as opposed to people abroad, and families would not have to pay $ 4.35 at the pump.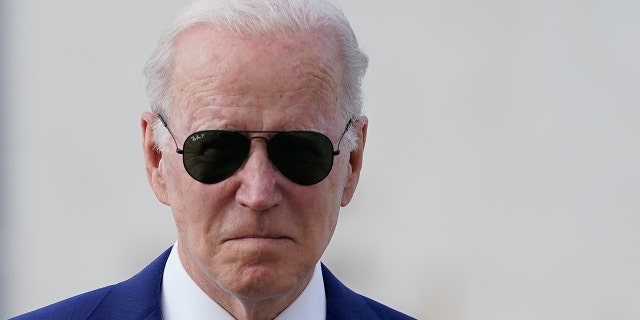 But to do that, you would actually have to stop turning to the progressives, the Green New Deal people, and actually worry about the American people and the problems they face at the kitchen table. So, President Biden, if you're looking for help, you know where to find me … Sit down and give you some suggestions. But let's start with these oil and gas leases.
SEE ALL INTERVIEW BELOW: