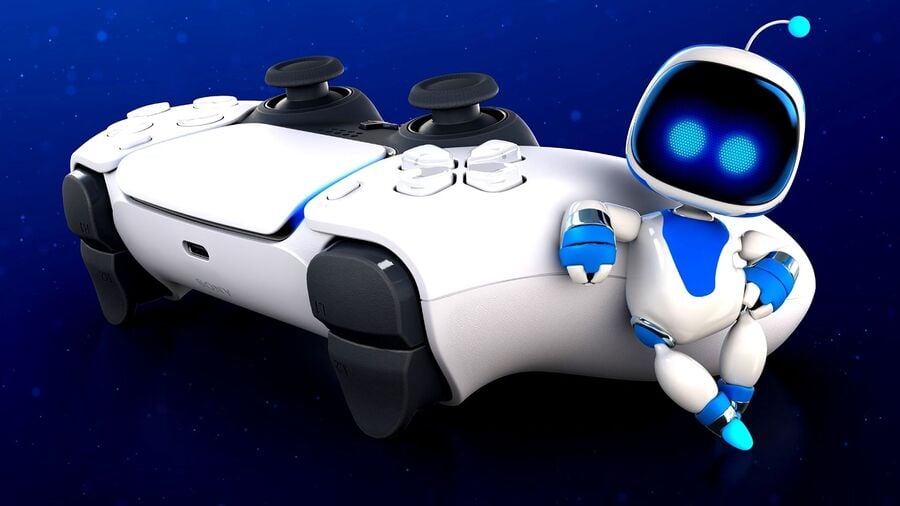 Variable Refresh Rate – VRR for short – has been a much coveted feature for many PlayStation 5 users since the console's launch. The good news is that it is finally happening; Sony has announced that VRR support is coming via a PS5 update this week. A handful of games will be updated specifically to take advantage of the feature, though you will also be able to switch an option to apply it to "unsupported" games.
With that in mind, Sony says the following games will be updated "in the coming weeks":
Not the biggest selection, right? But it must be repeated that you can still enable VRR for all of your games through PS5's system settings – it's just that patches for the listed games allow for "the best experience with VRR".
If you encounter problems in an unsupported game, you can simply disable it in your console settings, as shown below: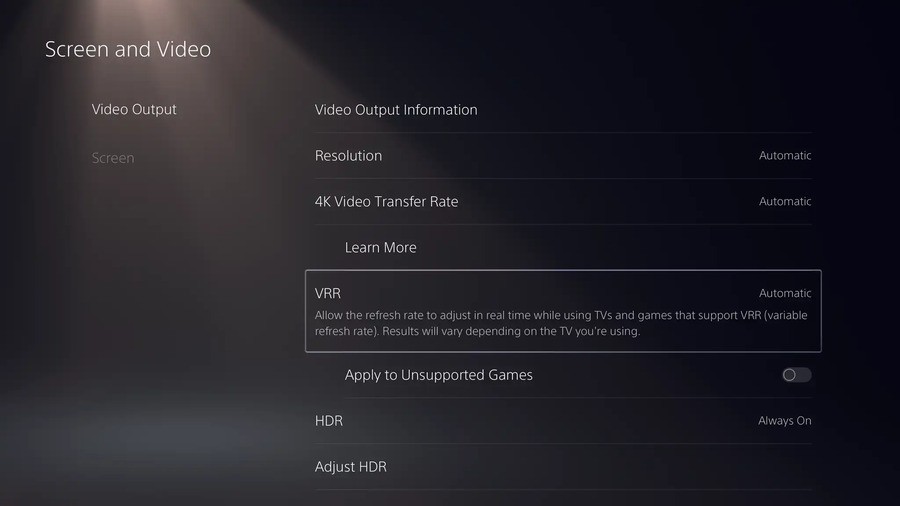 If you're wondering what VRR really is, here's a brief explanation from the official PlayStation Blog: "VRR dynamically syncs screen refresh rate with PS5 console graphics output. This enhances the visual performance of PS5 games by minimizing or eliminate visual artifacts such as frame pacing and screen tearing issues. The gameplay in many PS5 titles feels smoother as scenes are rendered seamlessly, graphics look sharper, and input delay is reduced. "
Basically, VRR can make your games perform better – but you need to make sure you have an HDMI 2.1 VRR-compatible TV or PC screen for it to work.
Sony also stresses that enabling VRR does not guarantee a boost in performance – not unless the game has received a specific patch, as mentioned above.
Do you want to use VRR? Give us a "final!" in the comments section below.