The Butuan City Township subdivision, Agusan del Norte, inaugurated its Fiona Model Unit at a Filipino-summer fiesta-themed event last April 23.
Primeworld Land Holdings, Inc. (PLHI) developed the 14.5-hectare residential area located in Brgy. Baan, Butuan City, Agusan del Norte to make every Butuanon's dream of owning a home much closer to the actual city a reality.
In collaboration with Filipino Homes' team leaders from Luzon, Visayas and Mindanao, PLHI facilitated the blessing of the Fiona Model House and subsequently launched the variant of the individual detached unit.
When the event marked the very first Filipino Homes Mindanao Tour, Helen Zafra, Visayas-Mindanao Sales Director for PLHI; and Anthony Gerard Leuterio, CEO of Filipino Homes, both shared the commitment of their businesses to help the people of Butuan get back to their dream home in their hometown.
"In November 2021, last year, we launched the Township Subdivision to mark a milestone of commitment to deliver one of humanity's most basic needs – a home. For many of us, home means security, comfort, a sense of belonging, and more importantly "It means family. Our promise to you at Primeworld is to build good homes for you and your family's safety, security and comfort," Zafra said in a speech during the event.
PLHI President Johnny Uy and Hamm Asia Global Builders (AAA General Contractor for the project) President Alex Tan, along with Executive Committee members Nichole Tan, Nelba Pangilinan and Executive Vice President Sherwin Uy witnessed the development milestone.
"The Township is Primeworld's second project in Butuan City and is 7 times larger than the company's first project (Miraville I)," Mr Uy said in his introductory remarks.
He added: "This is a very important milestone for us – as our future homeowners can get a better look and feel of their future home with the Fiona model unit. We pay tribute to our partner salesmen and brokers, around 300 attendees, who are equally committed to provide quality service to our other Filipinos. "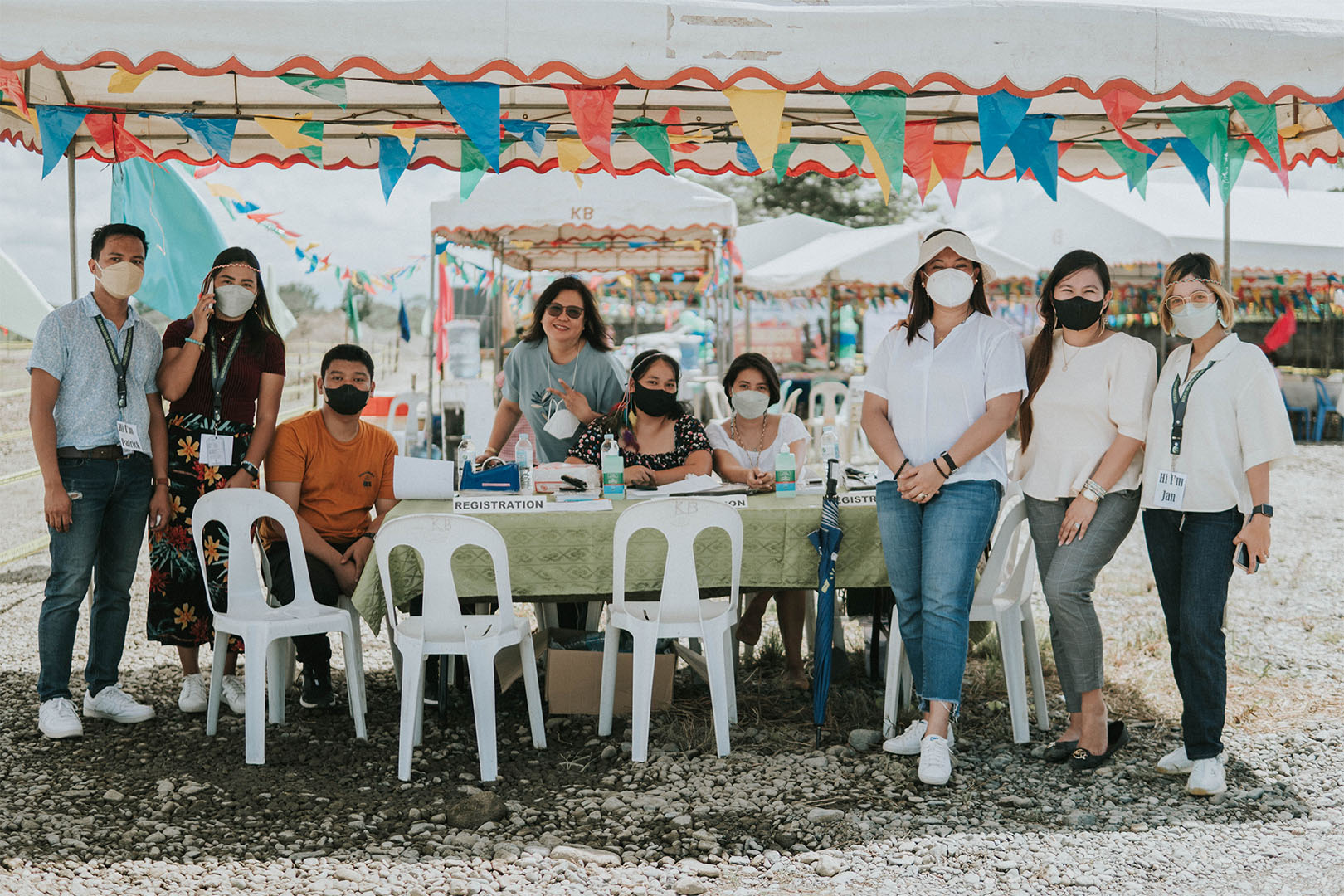 PLHI currently offers the Fiona Unit, a two-storey terraced house with a total land area of ​​60 sqm. and a total floor area of ​​48 sqm. starts at P2M. Buyers can choose between the two housing types: 2-storey single detached, 2-storey terraced house.
In a gated community of 1,026 units with modern conveniences and 24/7 roving security, future residents of The Township can guarantee peace of mind coming from living in a well-located neighborhood in Mindanao.
The developer also ensured that the important establishments, such as schools, hospitals and commercial areas, are easily accessible from the subdivision through 5-10 minute walks. Weekly, 40 flights are scheduled from Manila to Butuan Airport, which is only a 20-minute drive from the subdivision.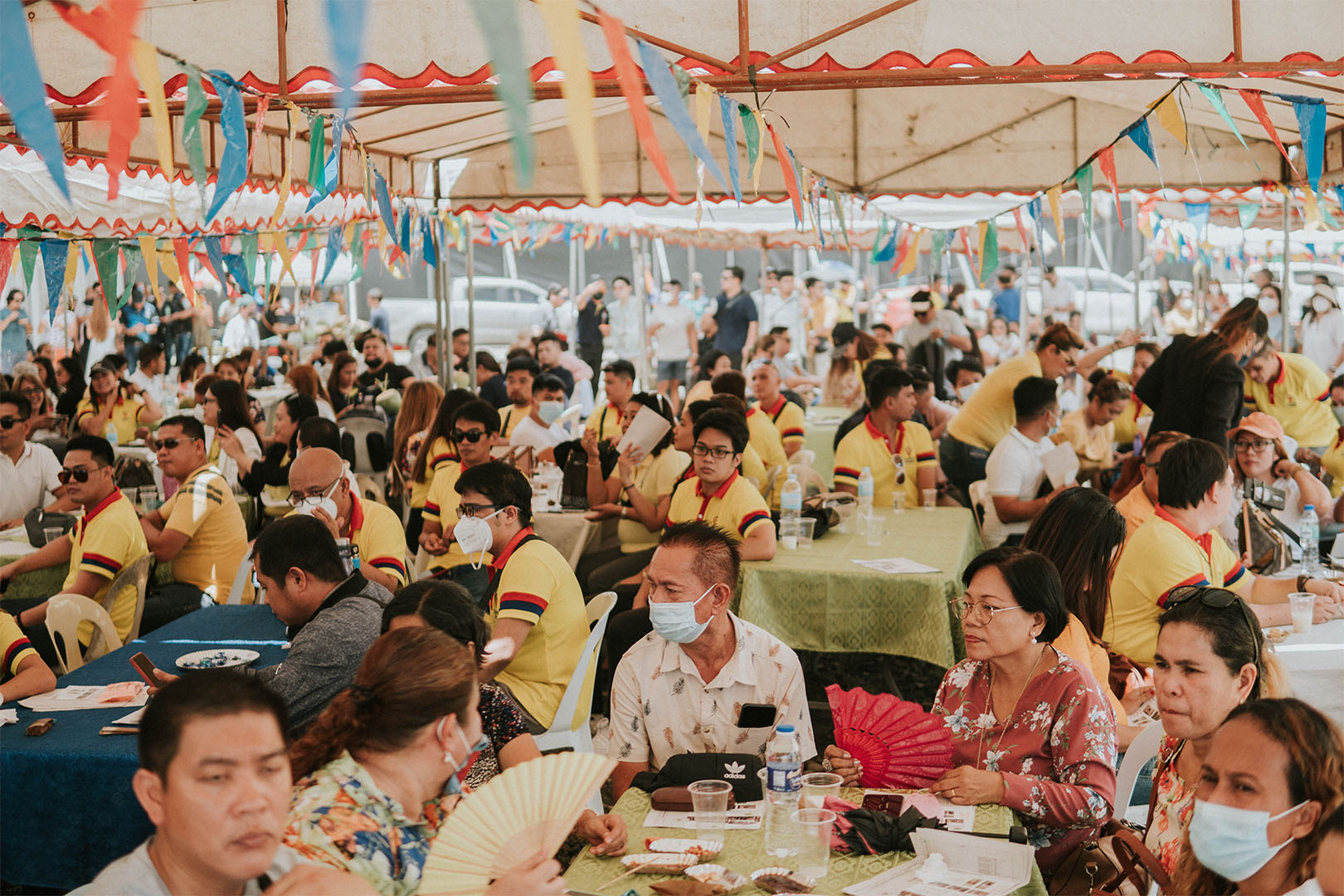 Aside from the convenient distance to the standard necessities, living in The Township fulfills one's desire to reach the riches of Agusan del Norte at any time.
ADVERTISING
In just 15 minutes to an hour's drive from the subdivision, residents and their guests can explore the historic Magellan's Landing Site and Balangay Shrine, the natural beauties of Lake Mainit and Bolihon Beach, the most recently discovered white sand mixed with coral. fourth-century cultures and artifacts on display at the Butuan National Museum, the unknown caves of Caraga and Agusan's refreshing hot springs.
As Butuan consistently secured a spot on the list of the most competitive cities of the Philippines National Competitiveness Council, investors saw an increase in economic activities from retail, construction, housing, tourism and logistics in the city, which becomes an important investment center in the city. land for the next few years.
"We remain optimistic about the local real estate market and are committed to building affordable housing for every Filipino family across the country," Mr Uy said.
---
Spotlight is BusinessWorld's sponsored section that allows advertisers to amplify their brand and connect with BusinessWorld's audiences by enabling them to publish their stories directly on the BusinessWorld website. For more information, send an email to online@bworldonline.com.
Join us at Viber for more updates from BusinessWorld: https://bit.ly/3hv6bLA.