Oil scores fifth monthly rise in a row as supply fears top of China's lockdowns (NYSEARCA: XLE)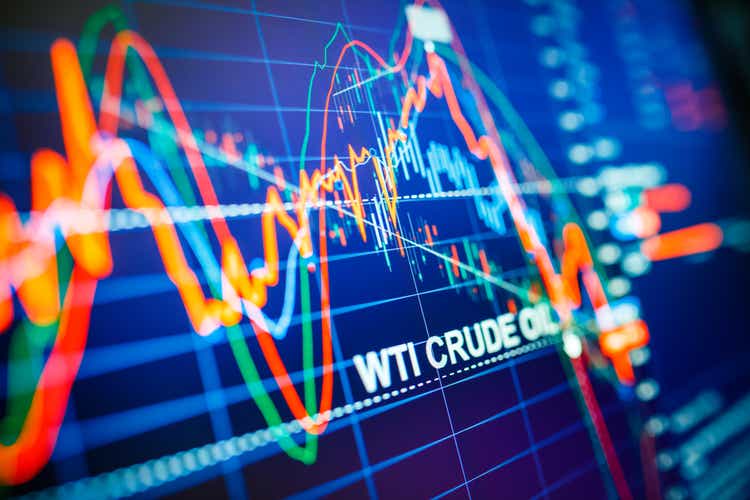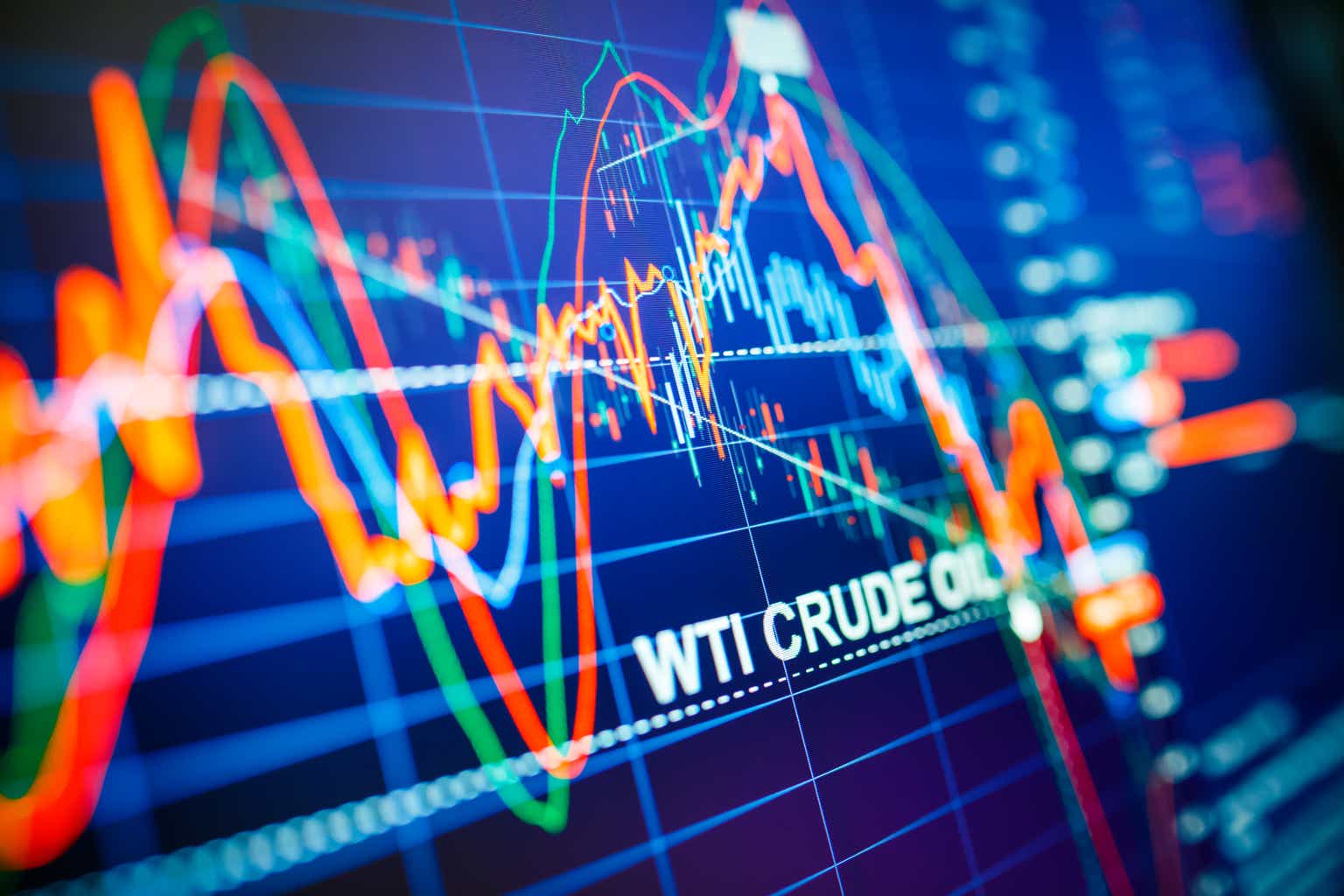 Crude oil closed April with a fifth consecutive monthly increase in supply challenges from Russia war in Ukraine offset concerns over demand linked to China's COVID-19 lockdowns.
WTI futures (CL1: COM) for delivery in June rose 2.6% for the week and 4.4% for the month to $ 104.69 / barrel, while June natural gas (NG1: COM) rose 28.4% in April to $ 7.244 / MMBtu for its best monthly gain since 2009 and May expired fuel oil futures (HO1: COM) at a record high near $ 5.86 / gal.
Crude oil is rising with demand concerns seen as short-term while supply concerns persist, CIBC Private Wealth Managements Rebecca Babin told Bloomberg, adding that next week will bring official sales prices from Saudi Arabia "as a good litmus test for how much demand suffers. in China."
As the war entered its third month, Germany reportedly withdrew its objection to an EU embargo on Russian oil, with a statement likely to come next week that could remove ~ 1M tbl / day of supply from global markets .
Big Oil benefits from high prices and rising demand, with Exxon Mobil (XOM) and Chevron (CVX) showing large profit increases for the second consecutive quarter: Exxon achieved DKK 5.5 billion. USD in earnings for the 1st quarter, which is a doubling of the amount from the previous quarter, and Chevron scored 6.26 billion. USD in first quarter earnings, more than 4 times the profit in the same period last year.
But both companies said their global production fell in the first quarter, with Chevron down 8% and Exxon down 4%.
S&P energy sector (NYSEARCA: XLE) set lower for the week, -1.3%but remains leading for the full year, an increase of 35%.
This week's top 5 winners in energy and natural resources: (NYSE: ARCH) +24.2%(NRT) +23.4%(AMR) +19.7%(I PASS) +18.7%(ARLP) +15%.
This week's top 5 declines in energy and natural resources: (NASDAQ: HPK) -27.5%(PEGY) -26.4%(IPI) -19.5%(IREN) -18.5%(CENX) -18.5%.
Source: Barchart.com