K-Drama
Netflix has unveiled the most important trailer for The sound of magic!
The Sound of Magic features Yoon Ah-yi, a girl who has lost her dreams in the light of reality, and Na Il-deung, a boy who is pressured to pursue his dreams. An unexpected, yet enchanting story unfolds as the two meet the mysterious magician Rieul.
The recently released trailer provides a clear context into the narrative, the visual and the relationship between the three main characters – the enigmatic magician Ri-eul (Ji Chang Wook), Yoo Ah-yi (Choi Sung Eun) and Na Il-deung (Hwang In Youp).
As illustrated through the trailer, this fantasy music series will share a universal message of what it is to become an adult through a magical but mysterious story.
Ji Chang Wook introduced his role and said: "Ri-eul is a mysterious character who will surely fascinate the audience! The boundary between burden and virtue is irrelevant when it comes to Ri-eul as he constructs and lives in his own world , "And arouses curiosity about his character.
This spring, The sound of magic invites the global audience to a world of enchantment and heartwarming stories. It will be released on May 6, only on Netflix.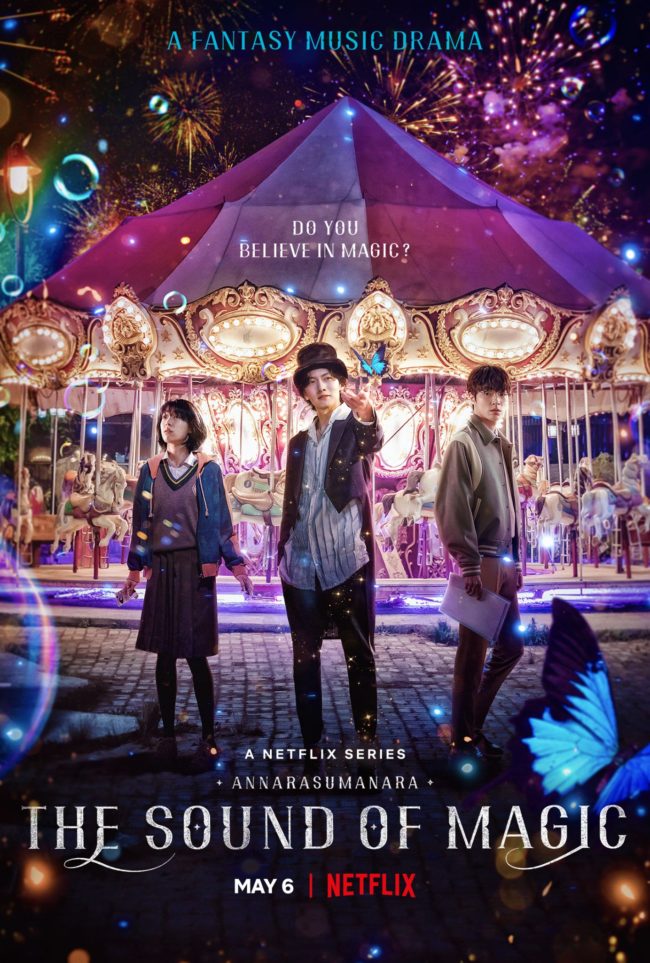 ---
PR source: Netflix
How does this story make you feel?