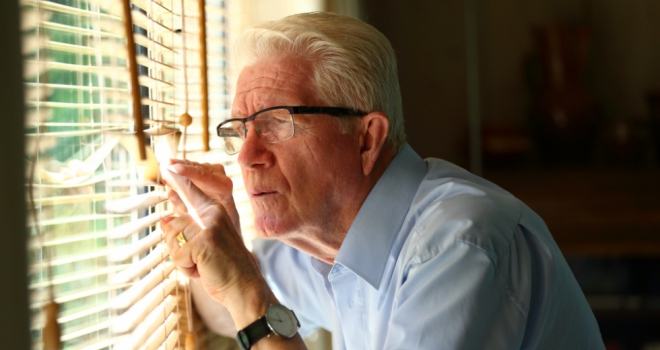 The latest research from Comparethemarket has revealed that UK councils receive an average of 190,181 complaints a year about nuisance neighbors (an average of one complaint every two minutes and 46 seconds). In fact, one in 12 Britons don't get on with their neighbors and one in seven don't even know their neighbour's name. The research also reveals the areas with the most complaints, along with Britons' general perception of their neighbours.
According to the survey, noise levels (129,122) and an accumulation of waste (15,915) are the biggest nuisances from neighbors, followed by smoke, fumes or gases (14,718) and complaints about business premises, including dust, steam, smell or insects from business premises came in with 6783 .
Tall hedges, trees and dividing lines were also a flash point among neighbors, resulting in 2,693 complaints. Artificial light completed the list with complaints totaling 2252.
When it comes to location, Manchester residents are most likely to have problems with those who live next door, with over 12,000 complaints to the council each year, a total of 61,400 in the last five years – of which 29,345 are due to noise.
According to the results, Newham (9,660), Birmingham (7,608) and Barret and Haringey (6,589) are also among the worst places for disruptive neighbors with Glasgow (4,911), Swansea (4,653) and Doncaster (4,594) completing the top ten.