John Park announces upcoming marriage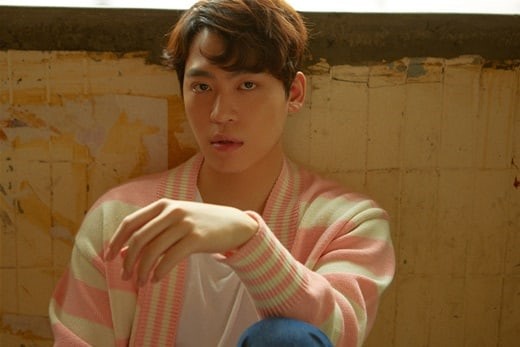 The wedding bells will ring for John Park in June!
On April 8, 2022, Park's agency, Music Farm, announced that he will be marrying his non-celebrity girlfriend this year.
"John Park is marrying a woman he's been dating for a year on June 12," Music Farm said in a statement. "Since it's time for everyone to be careful because of COVID-19, a quiet private wedding will be held somewhere in Seoul. Please give a lot of blessings and support to John Park, who is about to start a new beginning. "
Park also confirmed the news in a handwritten letter on Instagram.
Hello. This is singer John Park.

It feels like just yesterday that I made my debut as a naive 23-year-old, but 12 years have already passed.

If it were not for the love and support of fans, I think this would have been impossible.

I am writing this because there is good news that I will first tell fans who have loved and been with me for such a long period of time.

There is a precious person that I met around this time last year that has given me a lot of strength. I have promised a future with this person who has shown me what happiness is and we are currently preparing for marriage with tense and nervous hearts.

You may be surprised by this sudden news, but I believe you will bless my new beginning with the same loving heart that you have always supported me with.

To everyone for whom I am always grateful. I want to live happily and well!
Park debuted in 2010 with his song "I'm Your Man." He was a former participant in American idol season 9 and season two of Superstar K2 where he came in second place. Park has released several singles over the years. His biggest hit is "Falling" from 2012, where "Baby" from 2013 and "U" from 2014 are also among his most memorable. Currently, he is most active on OSTs. His most recent cheese contribution is "The Day You Were Falling" from Prediction of love and weather.
Park also has roles in various varieties, including The more you eat with Don Spike.
Congratulations to John Park and his fiance as they begin their new journey!
Sources: (1), (2), (3)
– Olivia Murray
#JohnPark #JohnParktoarry #TheMoreYouEatWithDonSpike #varietyshow #ImYourMan #kpop #hallyu #TheDayYouWereFallingOST #ForecastingLoveandWeather #MusicFarm #noncelebritygirlfriend #Falling #JohnSmusePolfi
Tagged with: AmericanIdolSeason9, falling, ForecastingLoveandWeather, Hallyu, ImYourMan, JohnPark, JohnParkfiancee, JohnParktomarry, kcrushmedia, Koreanmusic, koreanost, koreansinger, kpop, MusicFarm, noncelebritygirlfriend, Singer, SupeshowowK2 The
related articles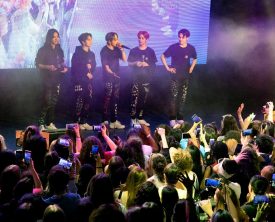 – MCND EUROPE TOUR 2022 'successfully completed in 7 cities in 6 European countries – MCND holds their first K-Pop European concert after … Read more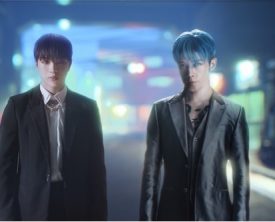 The NFT collection is created from the music video, which shows hidden perks to explore the artist's creative universe SE … Read more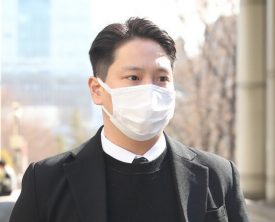 Trigger warning: Article discusses sexual assault / harassment * and suicide April 12, 2022, former BAP member, Kim Himchans sexual … Read more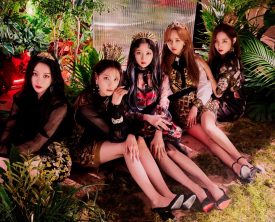 BVNDITBUL: You can breathe a sigh of relief! BVNDIT, which is under MNH Entertainment – home of the singer Chungha – debuted in 2019 with the song … Read more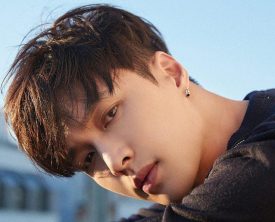 EXO member Lay (Zhang Yixing) has announced that he is leaving SM Entertainment. The announcement came on EXO's 10 year anniversary when they … Read more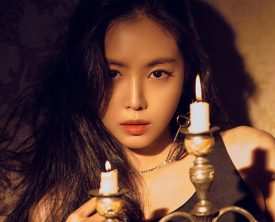 Just before Apink's 11th birthday, Naeun announced his official departure from the group. IST Entertainment confirmed the news in a short … Read more
Photo source = TOP Media MCND will begin its performance fever in the first half of 2022 with the AMERICA TOUR after the European tour, which draws … Read more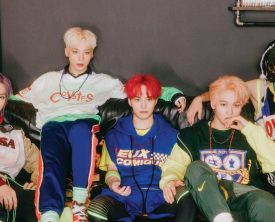 (Photo: TOP Media) Starting with the Netherlands on April 9, the 5-member K-pop group MCND will visit seven cities in six European countries to start … Read more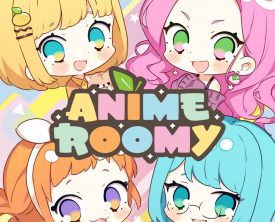 Nippon Broadcasting System and PONYCANYON USA are pleased to announce the launch of "Anime Roomy", a podcast for international anime … Read more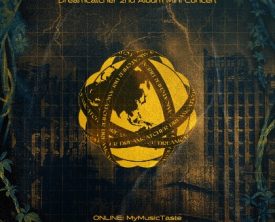 Dreamcatcher returns to the live scene with their 2022 album mini-concert Seoul, South Korea (March 25, 2022) – Dreamcatcher, the dark horse and … Read more
Advertising