Dubai, United Arab Emirates (CNN) – When David Yarrow took one of the most iconic sports photos ever, the photographer was "just a fan with the camera," he admitted.
The situation happened in the last match at the 1986 FIFA World Cup in Mexico, and at the age of twenty, Yarrow sat on the side of the field.
Yarrow, who has made millions on his business since, had only started taking pictures of football matches in Scotland for a local magazine the year before, while he was at university.
When he traveled to the World Cup as a freelancer, Yarrow unexpectedly received accreditation from the Scottish Football Association after his arrival.
But thanks to a rule that allows any country to have a certified photographer in the field, and the fact that he was the only Scottish photographer left after conquering his country, Yarrow found himself in a lucky position.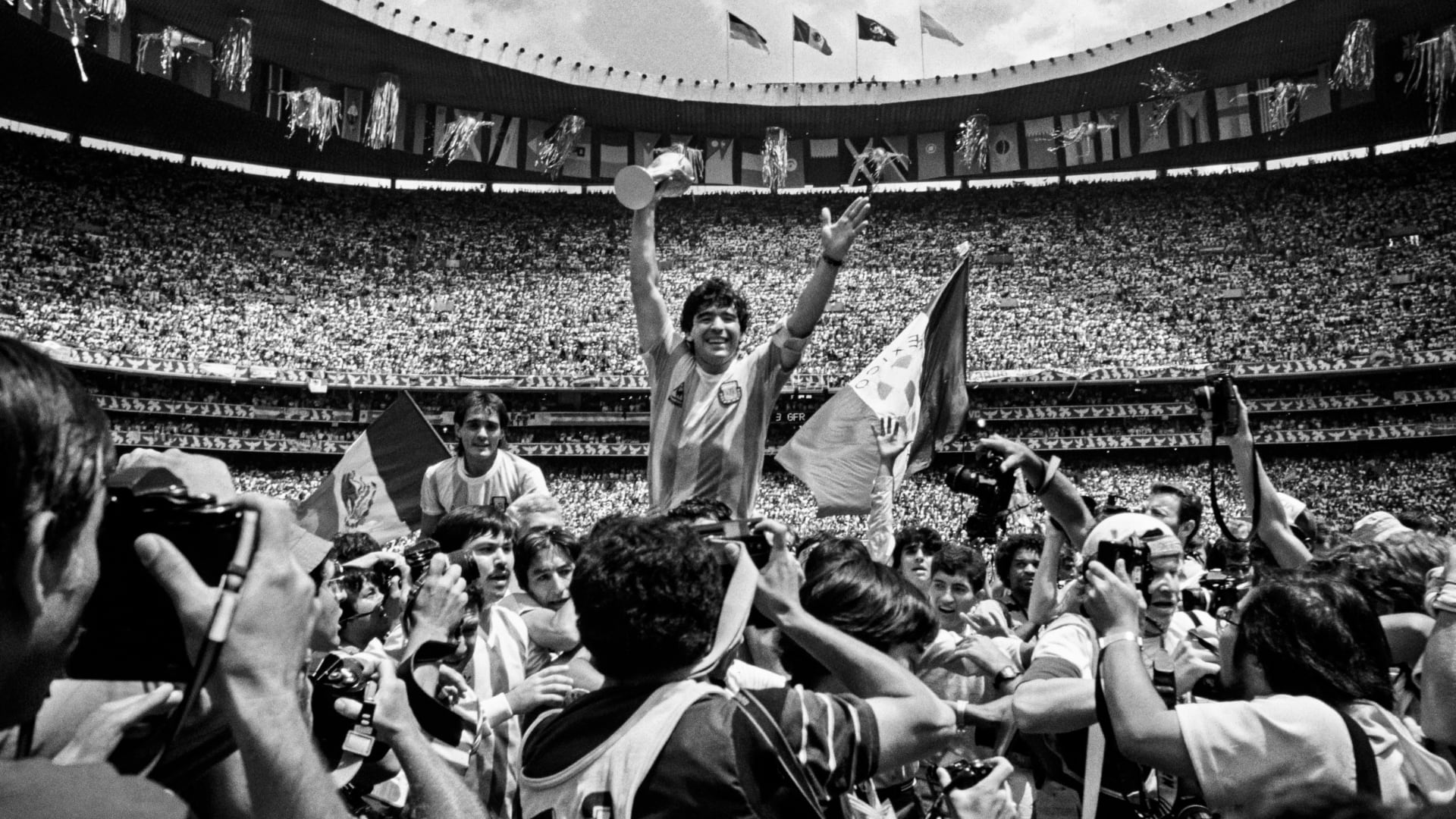 Immediately after Argentina beat West Germany to win the title, fans thronged the stadium and the winning team raised its captain, Diego Armando Maradona.
And Yarrow hurried to the spot and took his now famous picture of Maradona in the air and lifted him in his arms while smiling.
The image spread and appeared in publications around the world.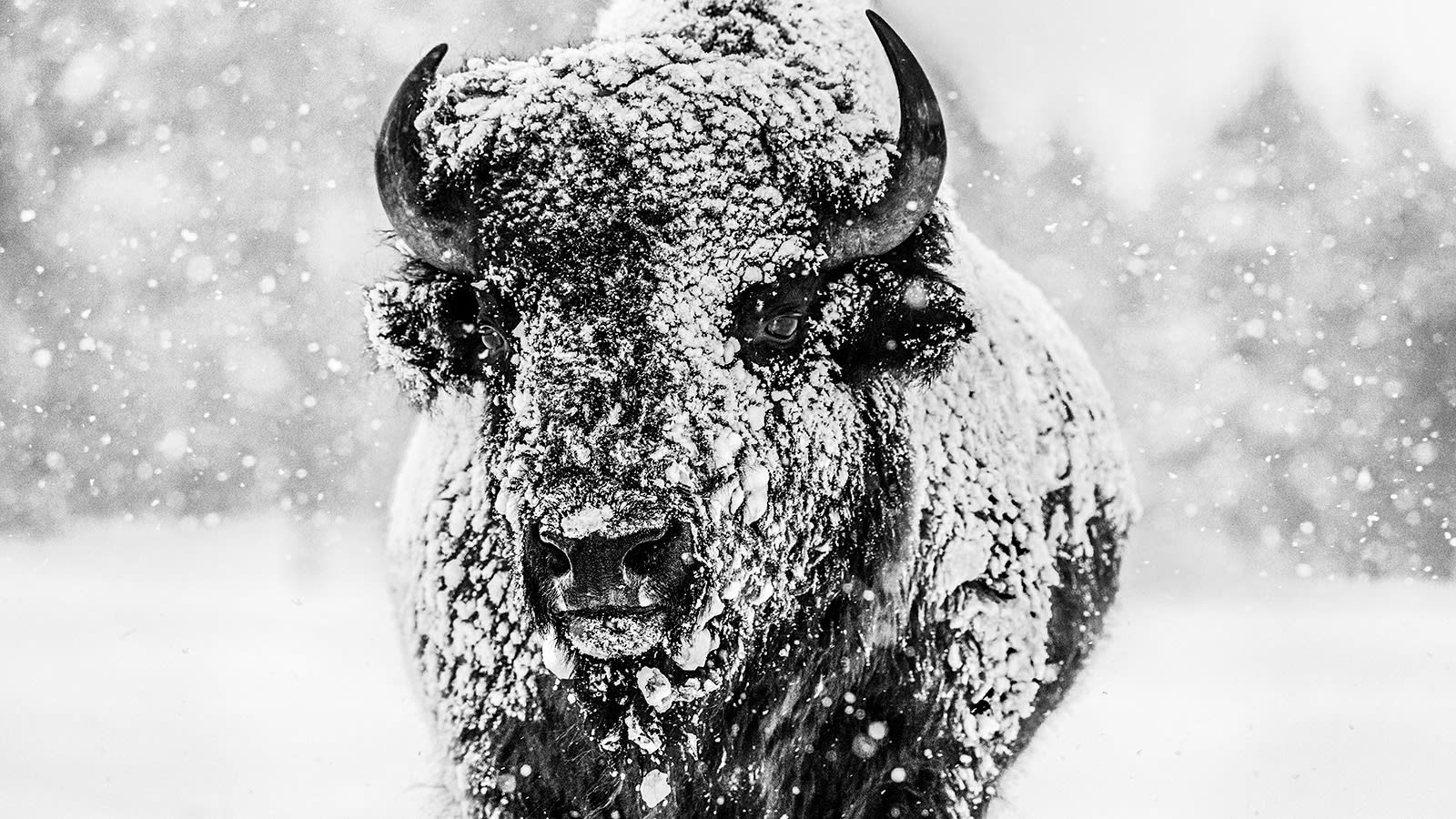 "It's a special image," Yarrow said in a phone interview, then added, "I was lucky. My wide-angle lens was not great, but he was looking straight at me. It showed the importance of getting close."
Surprisingly, this did not immediately set in motion Yarrow's career as a photographer.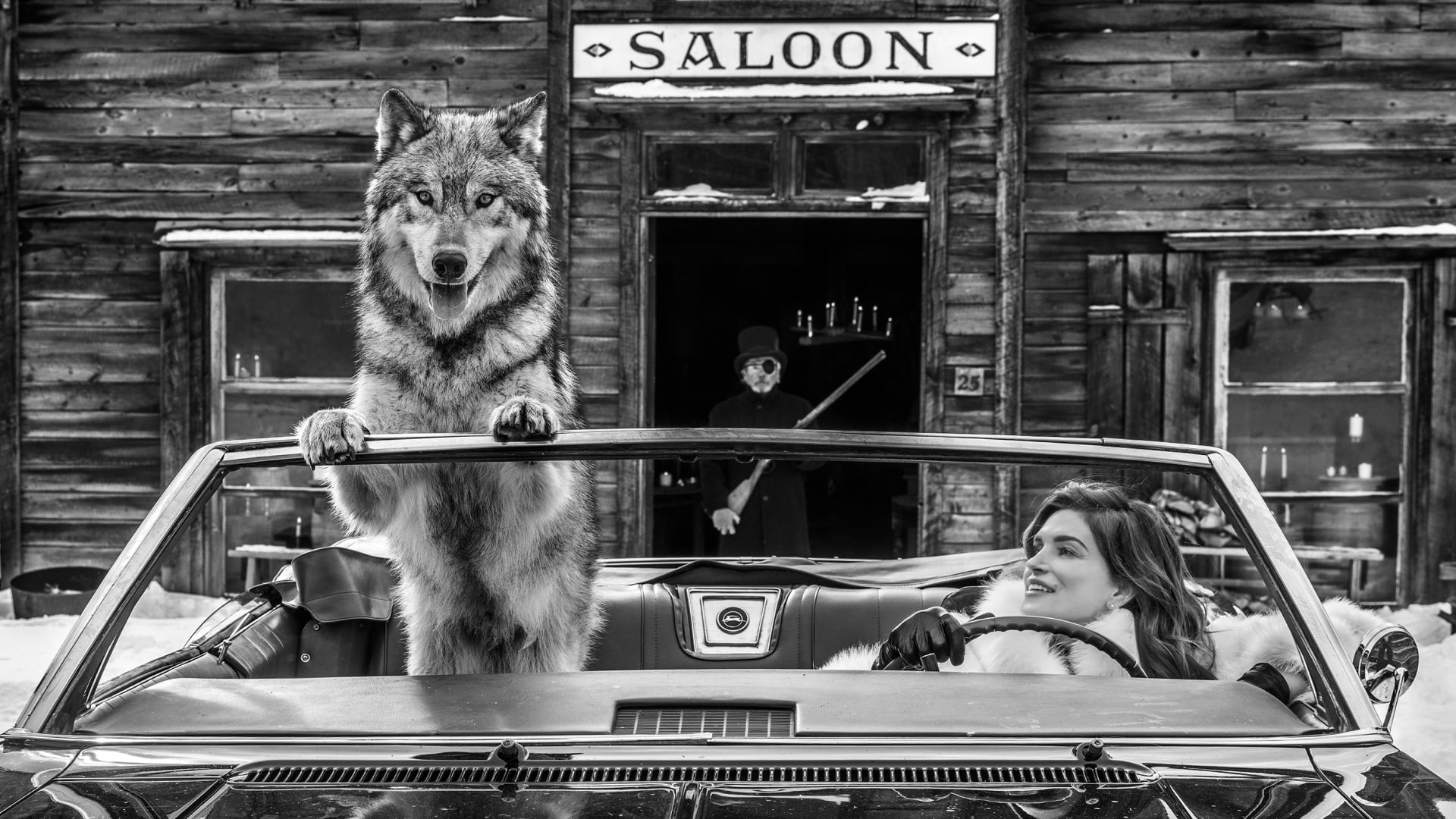 In 1988, Yarrow took a job at a bank, and when the financial crisis hit in 2008, his world collapsed.
Yarrow always thought about photography and started planning to pursue this hobby.
"I spent four years working until the day I knew I could earn enough income as a photographer and that I could take risks," Yarrow said.
life through images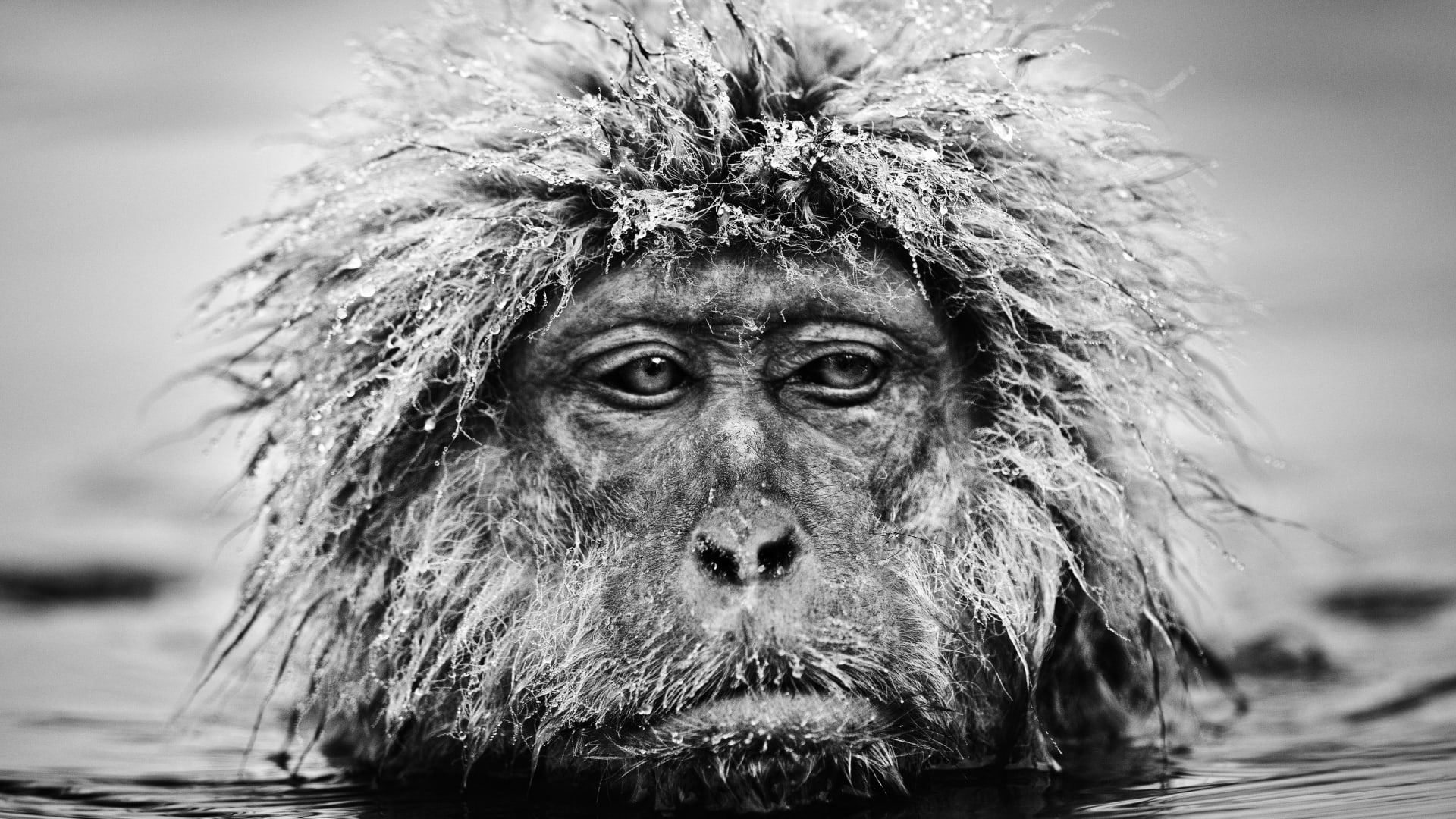 The turning point came in 2015, when Yaro took a fascinating photo called "Mankind" of Dinka shepherds in a cattle camp in South Sudan.
"I knew I could sell it for a million dollars," Yarrow confirmed, adding that it "has depth, emotion, raw, deep, and it's still probably one of my most coveted images."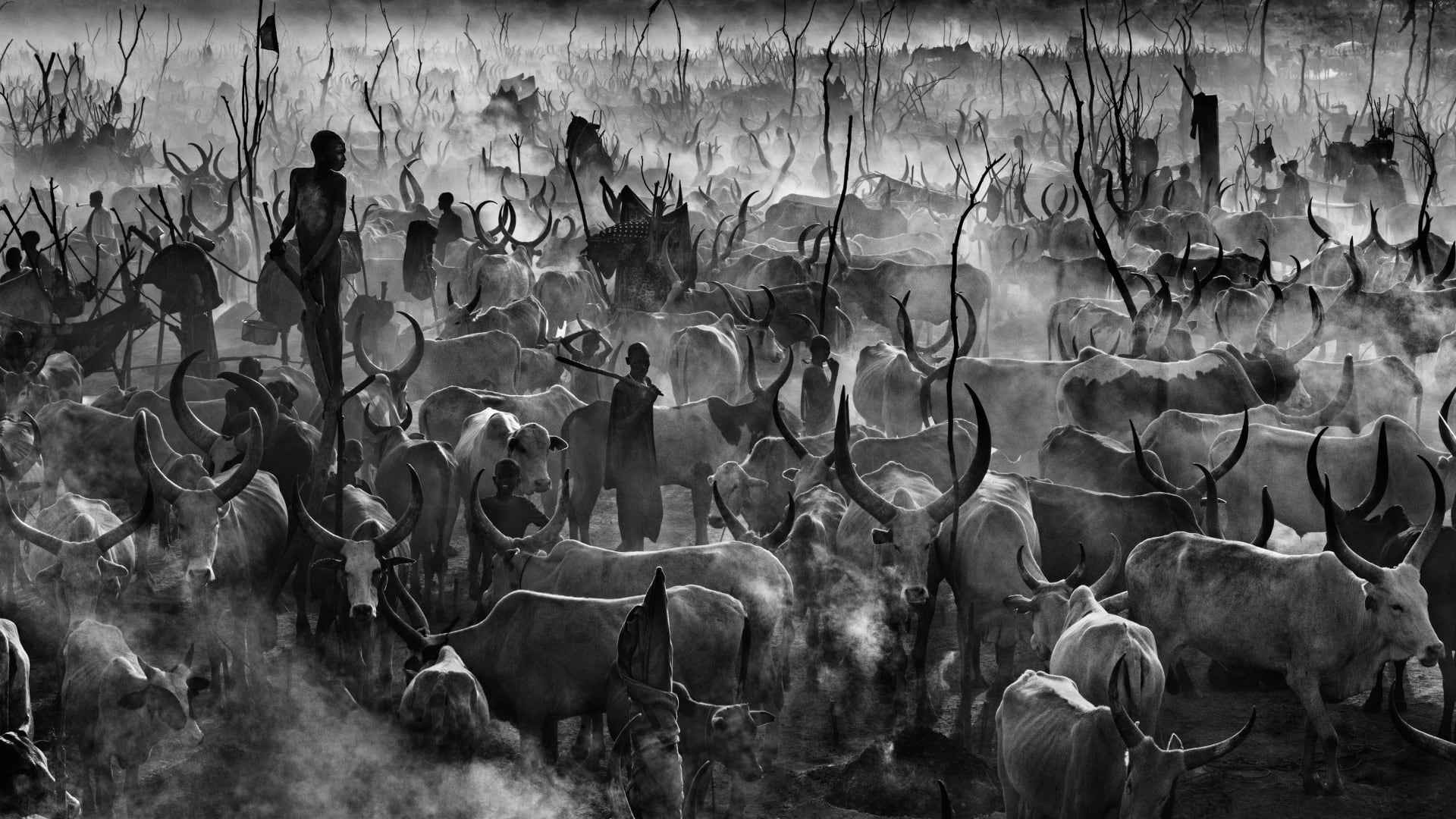 From there, Yarrow continued to make a name for himself in photography by capturing more sports stars, models, landscapes and wildlife, and became a conservationist.
His new book, How I Make Photographs, is an extremely practical pocket-sized guide that embraces his best tips for individual success as a photographer.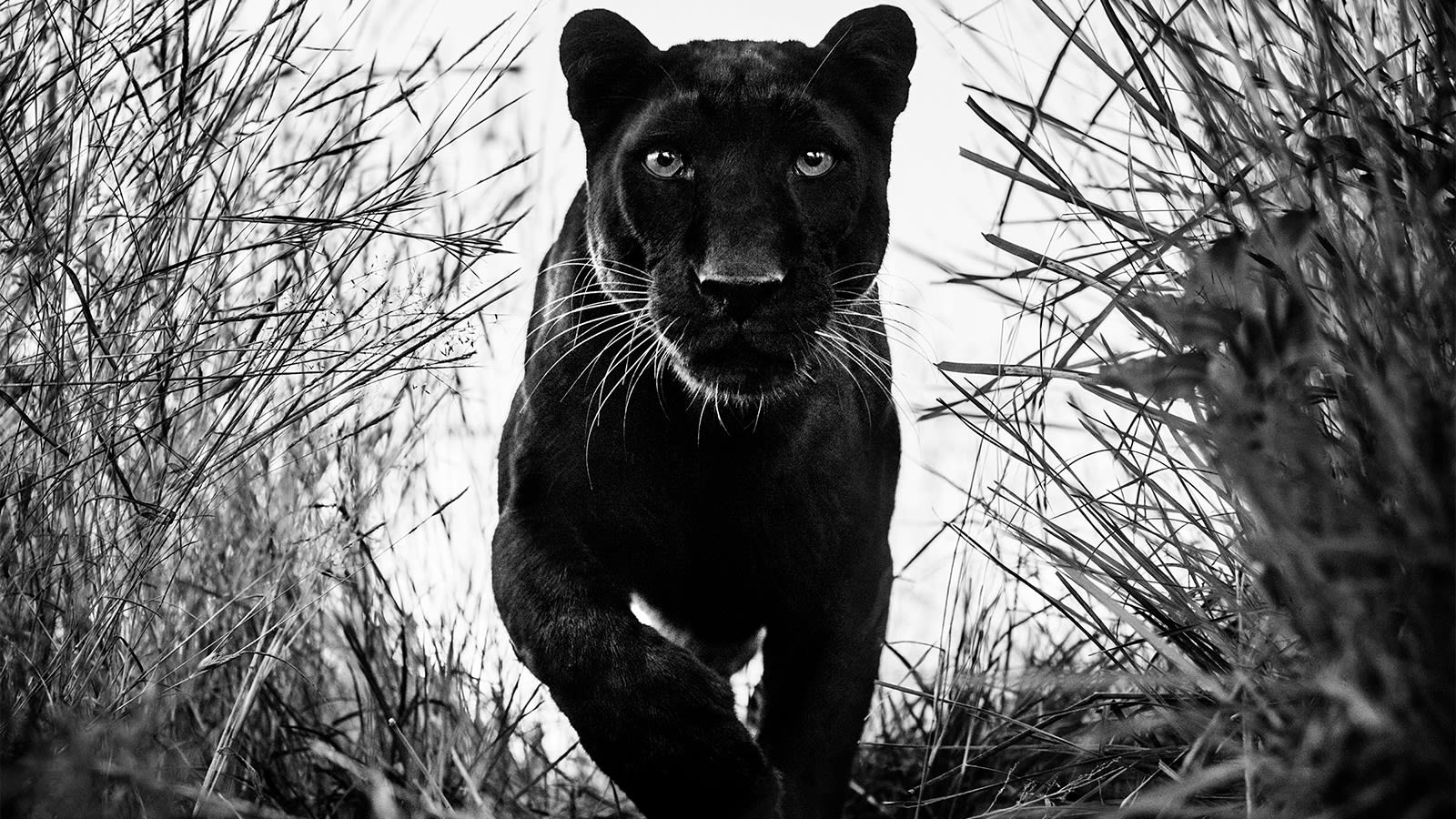 This photograph is considered one of his most famous works in the wildlife as he indicated the importance of planning for the success of the photograph.
"It was Ansel Adams who taught the world that there are two different kinds of photographers, people who take pictures and people who make them, and he was the image maker," Yarrow explained.
The photographer also drew attention to the importance of getting close to what he depicted, such as the historical image of Maradona, in addition to his many amazing images of animals, including leopards, buffaloes and polar bears.
The photographer stated that eye contact equals emotion.
The book covers everything from equipment to print, with lots of practical examples and a synopsis of his work, mostly in black and white.
David Yarrow: How I Make Photographs is published by Lawrence King Publishers.