When Google unveiled the Pixel 7 and 7 Pro a few months ago, it only teased images of it and confirmed that it would bring the second-generation Tensor SoC. We've seen a few live images slip through the cracks since then, but now we're getting a full look at the hardware in Unbox therapy's latest video.
Louis made some measurements of the hardware using a caliper. For reference, the Google Pixel 6 Pro measures 163.9 x 75.9 x 8.9mm – the Pixel 7 Pro is roughly the same size, slightly narrower at 73.2mm wide with just 0.1mm shaved off its thickness. Both Pro phones have the same thickness of 11.5mm at the camera bar.
The Pixel 7 is ever so slightly shorter than the 6 and a bit narrower. The Pixel 6 measures 158.6mm in length for reference. Plus, while the Pixel 6 measures 14.9mm across, the Pixel 7 is 13.2mm.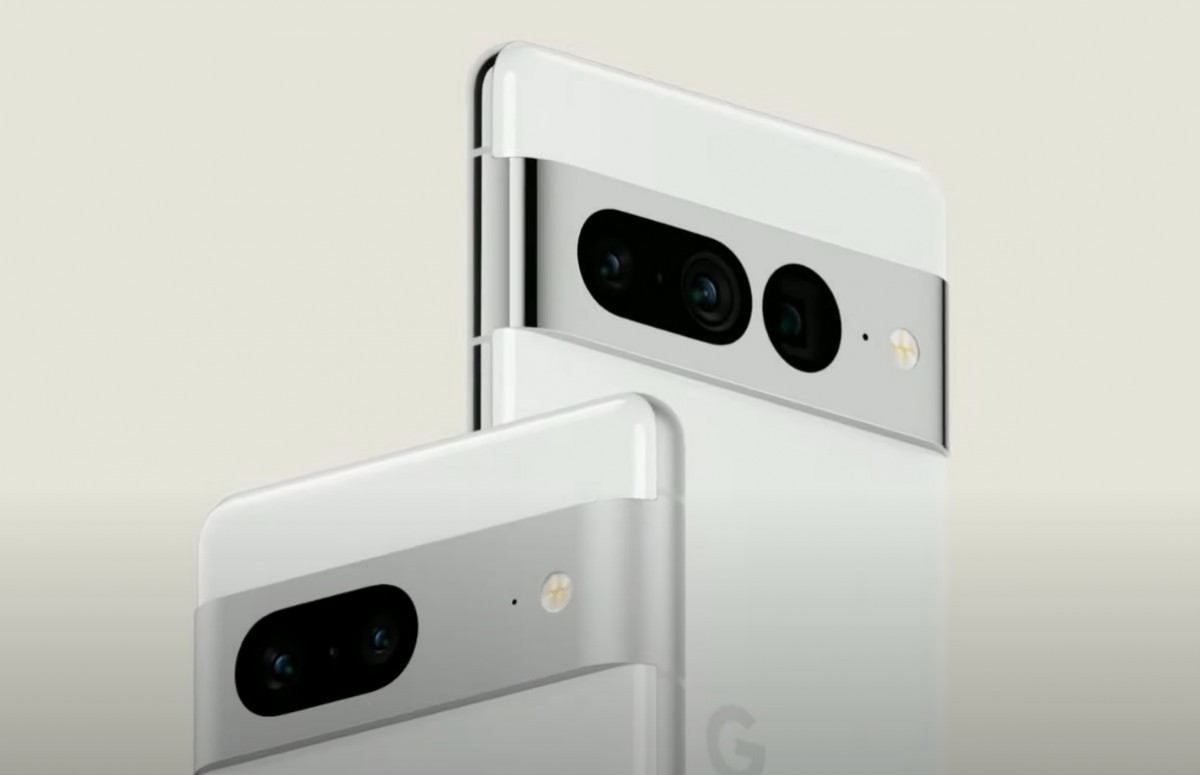 The Pixel 7 Pro appears to have less aggressive tapering of the edge screen, and its camera rod and chassis have a polished finish, while on the Pixel 7 it's more of an anodized aluminum look. We also note that these models do not have the two-tone finish that the Pixel 6 series has. Maybe that's because they're prototype hardware.
According to previous rumors, the Google Pixel 7 and 7 Pro will go up for pre-order from October 6th with general availability on October 13th. Google has agreed to recognize these dates, so they may change.
Source