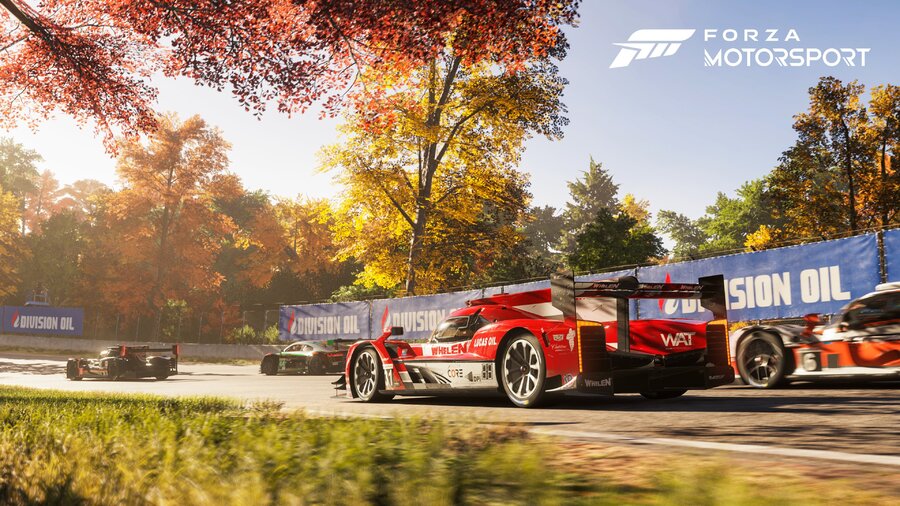 Just in case you should be in doubt, Turn 10 has confirmed that the new one Forza Motorsport will run with 60 images per. second on both the Xbox Series X and Xbox Series S when it arrives sometime in the spring of 2023.
This information is now featured on the official Forza website, where it is noted that the game is targeted at 4K at 60 fps on the Xbox Series X and 1080p at 60 fps on the Xbox Series S. Here's exactly what it says:
"Forza Motorsport runs at 4K 60 FPS on Xbox Series X; and at 1080p 60 FPS on Xbox Series S."
There are no words on whether Forza Motorsport will have both a quality and performance condition, or whether we just get one option, but the wording we see here seems to suggest that it could be the latter.
It has already been highlighted by the development team that ray-tracing will be a feature during gameplay in Forza Motorsport, so it will be interesting to see if the Xbox Series S in particular can implement this as part of a smooth 60fps experience.
Are you satisfied with these resolution and FPS targets for Forza Motorsport? Tell us in the comments.