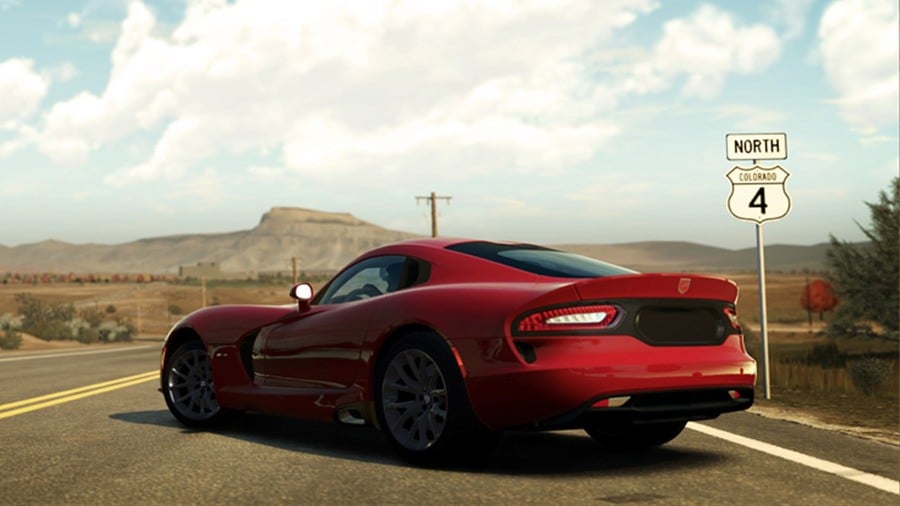 There are many good posts in Forza Horizon series, but one that is not exactly available anymore is the original 2012 Xbox 360 game.
According to several reports, it reappeared in the Xbox Store this weekend and was available for purchase for a short time before being pulled:
This open world racing game was originally delisted in 2016. It also got an enhancement upgrade in 2018 so it can run in a 4K resolution on supported Xbox.
Have you seen this list yourself? Do you have the original Forza Horizon in your Xbox library? Tell us below.