Oops! Is it March 28 or April 28? Well, it certainly does not feel very springy this morning, as the whipping wind, gusts over 30 km / h, pushes cool air in, while chills run into the mid-20s to close to 30. Despite the air temperatures, that started between 35-40, won there Do not be a huge warming today, as high temperatures are only a maximum of about 10 degrees warmer than the low mornings. With heights in the mid-40s to almost 50 plus noon clouds that sometimes fade the sun, and a gust of around 30 km / h at times, it will definitely be a cool day.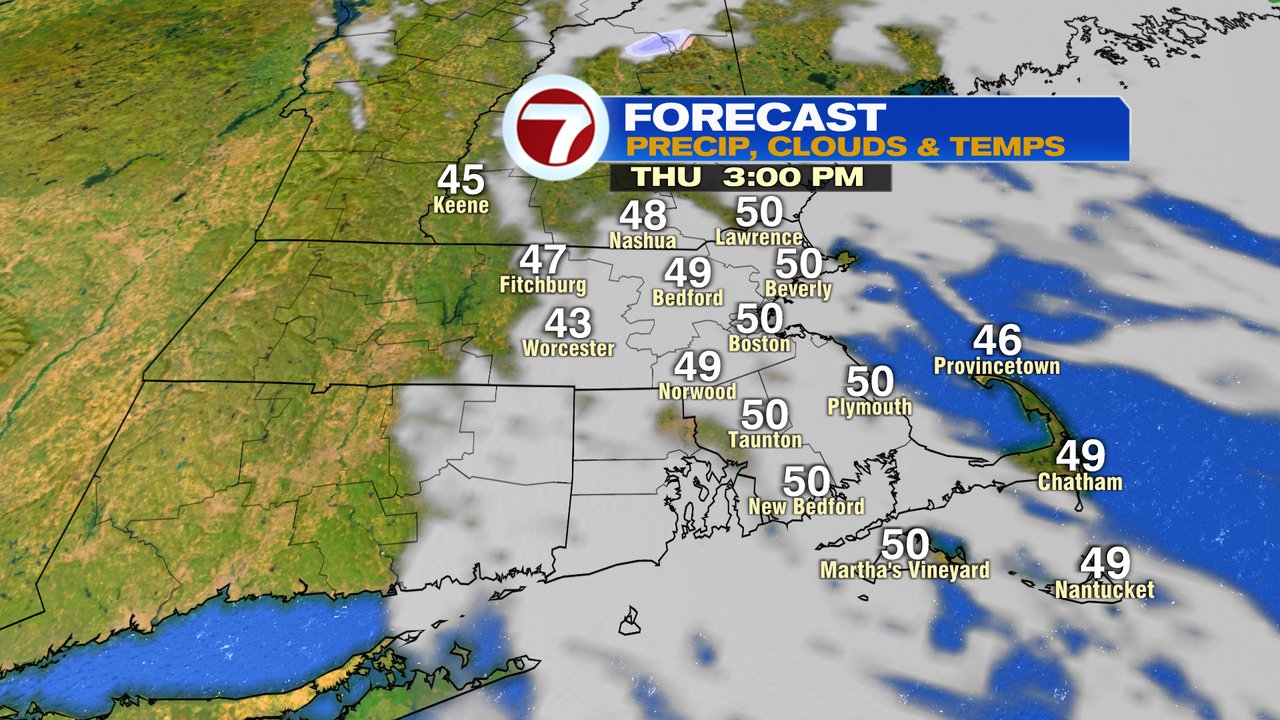 The temperatures tonight will drop back to the 30s as the sky becomes predominantly clear. Tomorrow will be a similar day, what we have on hand today. Although the temperatures are only a few degrees higher and we get a little more sun. It's definitely cool and windy, though with heights in the low 50s and gusts of 20-30 mph.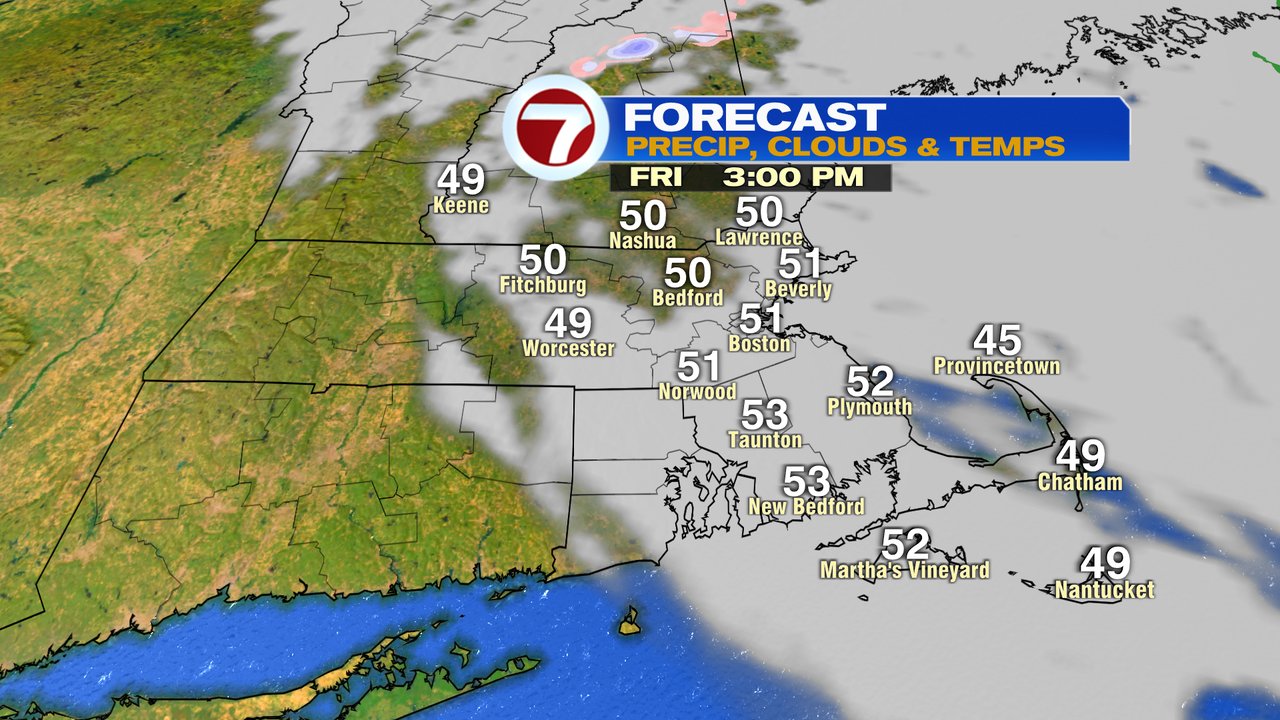 The wind subsides a bit on Saturday, but the cool air hangs around with temperatures in the mid-50s. Sunday is much nicer, in the middle of the upper 60s inland and close to 60 on the coast. It also gets brighter.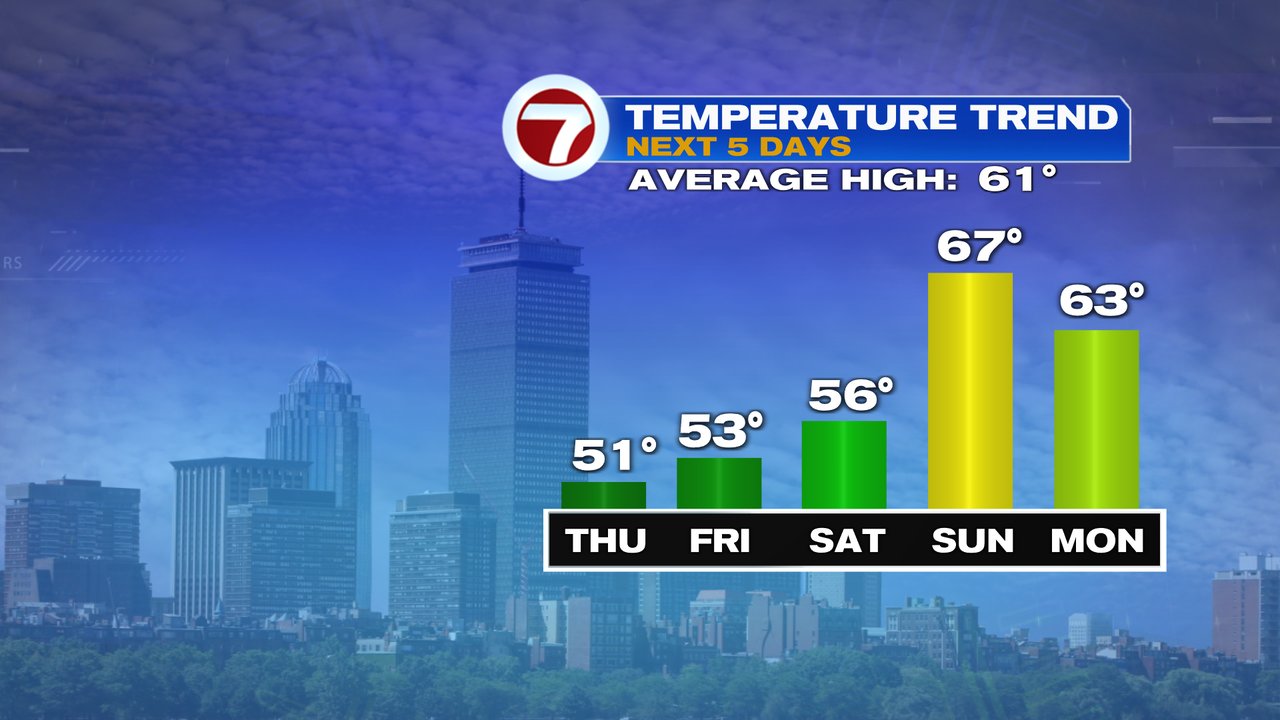 The 60s hold up early to mid-week with a few showers moving in Monday night and early Tuesday and maybe again Wednesday.