Melancholy, elegiac and painfully beautiful to look at, this is a surprisingly quiet essay by clever guys with tommy guns, including Paul Newman in one of his last roles and a surprisingly sneaky Daniel Craig in his days before 007. That's not it energetic adrenaline rush in the heart that one would expect after watching many Martin Scorsese gangster movies, but 20 years later it is still evocative and memorable.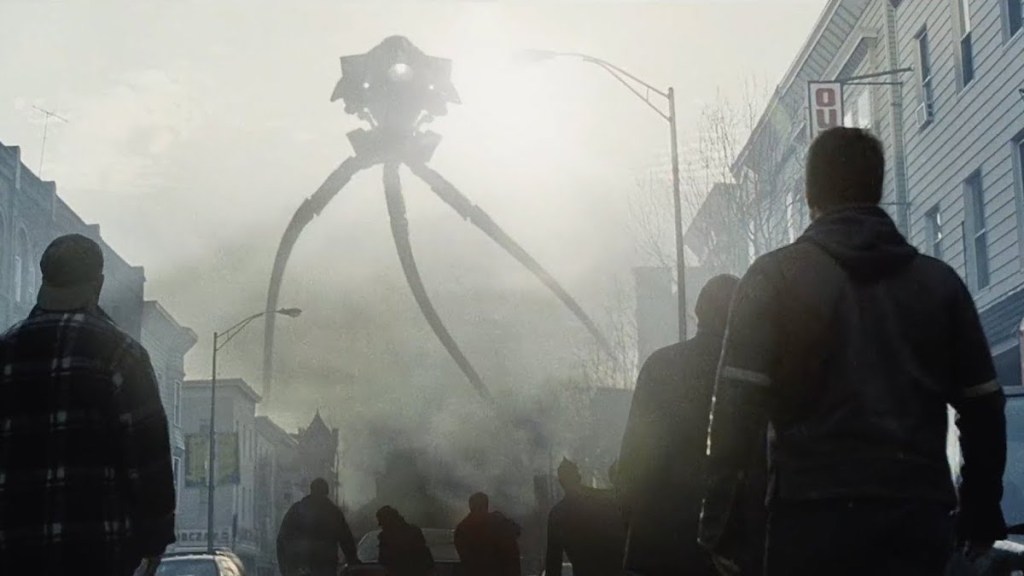 War of the Worlds (2005)
May 1
Steven Spielberg took HG Wells' science fiction milestone from the turn of the century, which has already been filmed once before in 1953, and quite efficiently and excellently updated it. This turns into an exploration of the United States after 9/11 and the fear that gripped the nation in the wake of that terrible day. One of the director's darkest films, it faithfully follows the course of Wells' story for the most part, but permeates it with an anger and fear that Spielberg has rarely used in such an intense way.
Tom Cruise does solid work as the story's working hero, however world War will continue to be remembered for its often amazing imagery: people running and being blown out of existence by the alien racks; burning corpses flowing down a clogged river; a downed plane placed in the middle of a suburban neighborhood, with corpses dangling everywhere. Spielberg may be pulling a bit towards goals, but this is still one of the scariest sci-fi movies of the last 20 years.
When Harry Met Sally … (1989)
May 1
The classic romantic comedy of its time, When Harry met Sally … follows the two title characters, played to perfection by Billy Crystal and Meg Ryan, while meeting in college and continuing to interact with each other for the next 12 years – and carefully avoiding the fact that they should not just be friends, but in fact, are each other's soulmates.